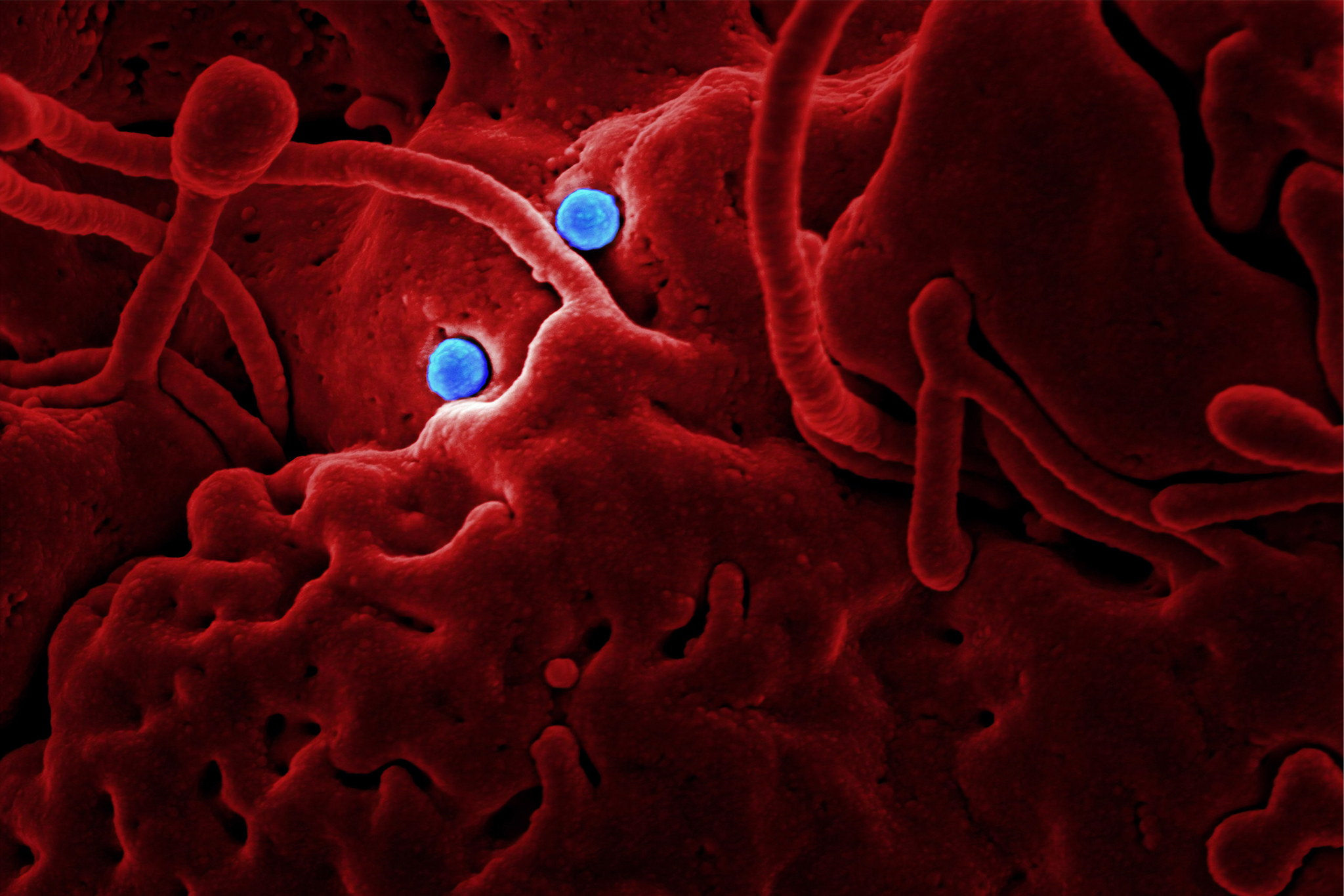 The Wuhan Coronavirus has landed in Singapore. Lisa Chin summarizes what it is and what we can do about it.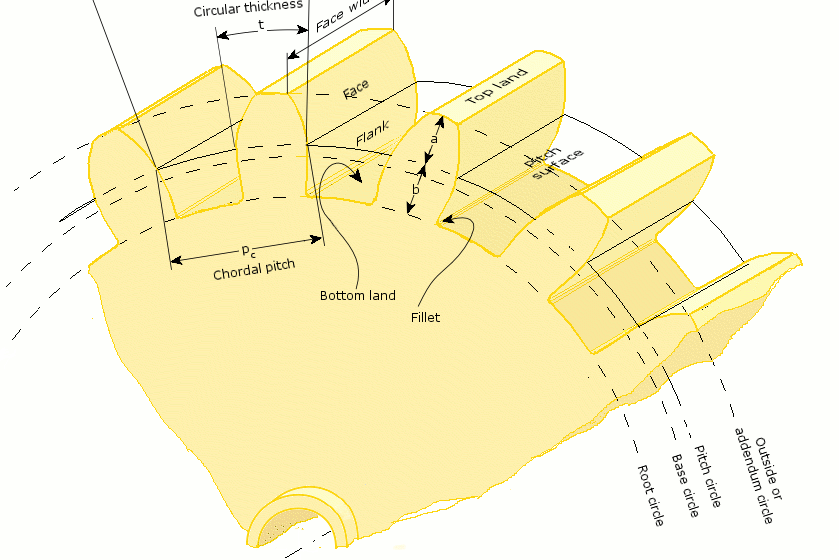 As the examinations draw closer, Zhi Min laments the decline of technocracy in Singapore and recalls his decision to read Mechanical Engineering in NUS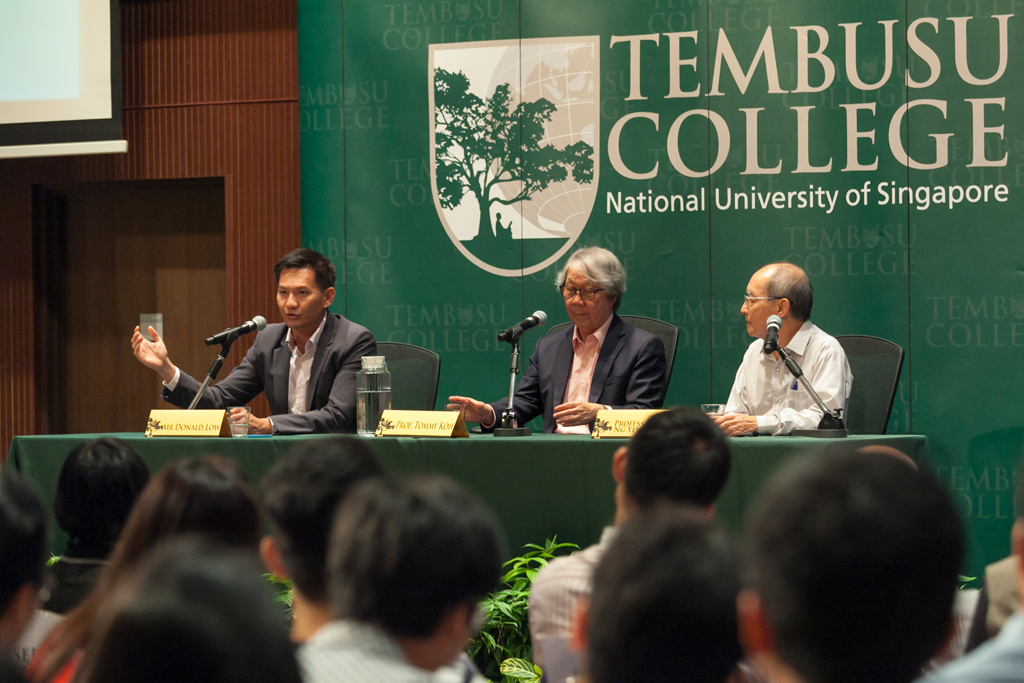 Casey Ang shares his thoughts on the topic of the Tembusu Forum on Mar 20, "Has Singapore become a Market Society?" in this essay.