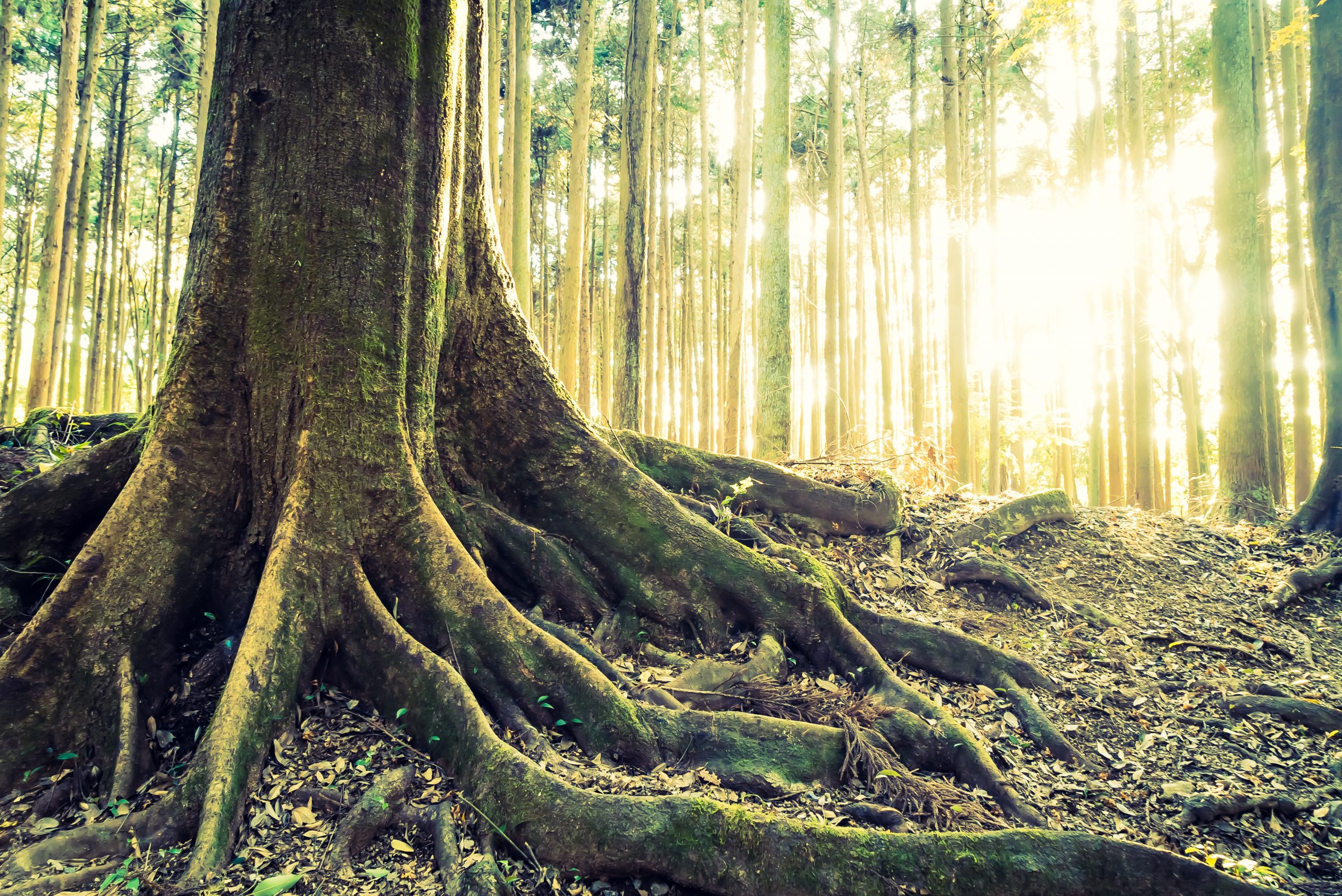 As we usher in the new Academic Year, the new Editors-in-Chief welcomes (back) all readers to the Home of Possibilities.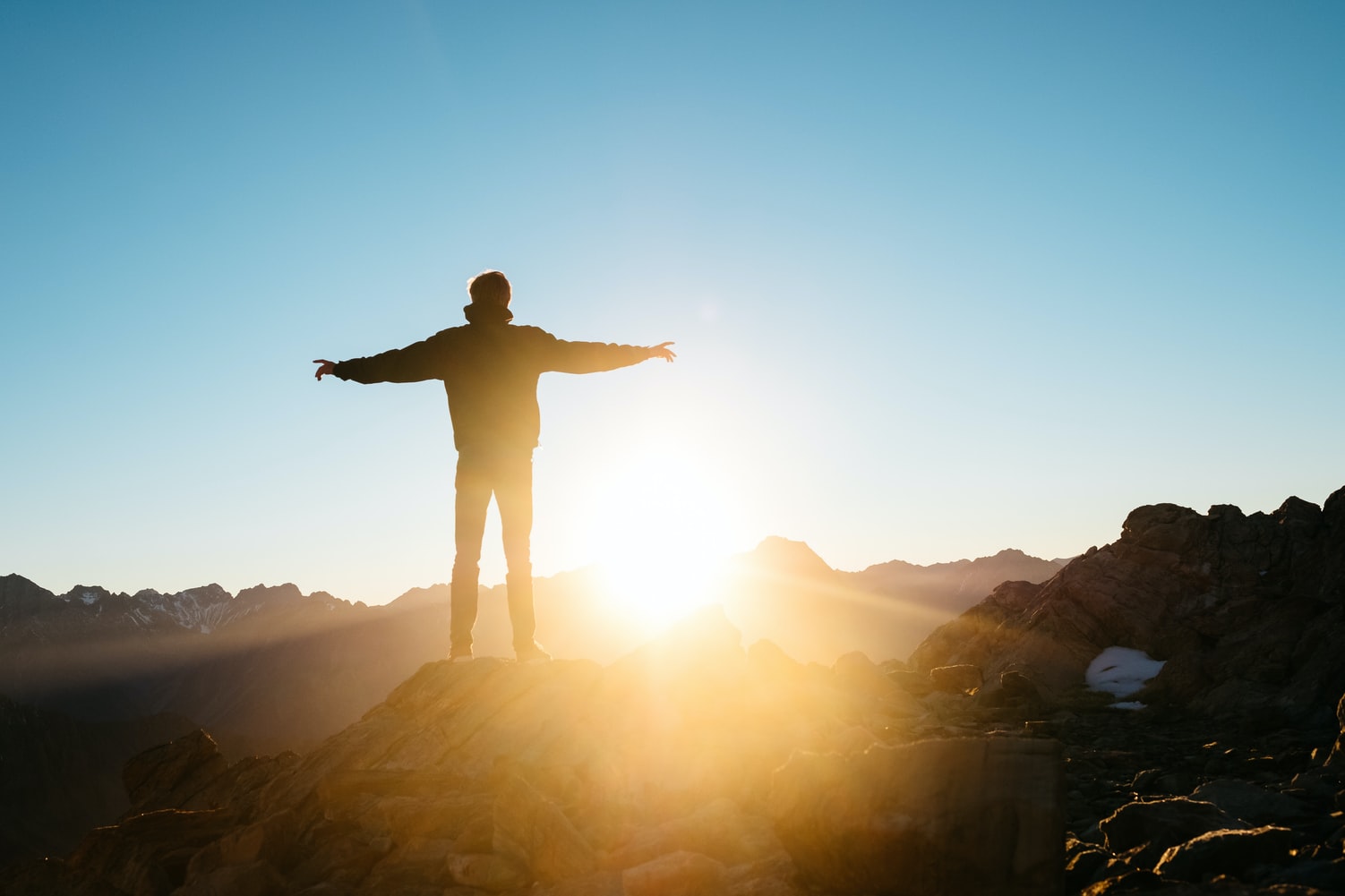 From the editorial team of Treehouse AY20/21 comes a letter where they express their thoughts for the new semester and year.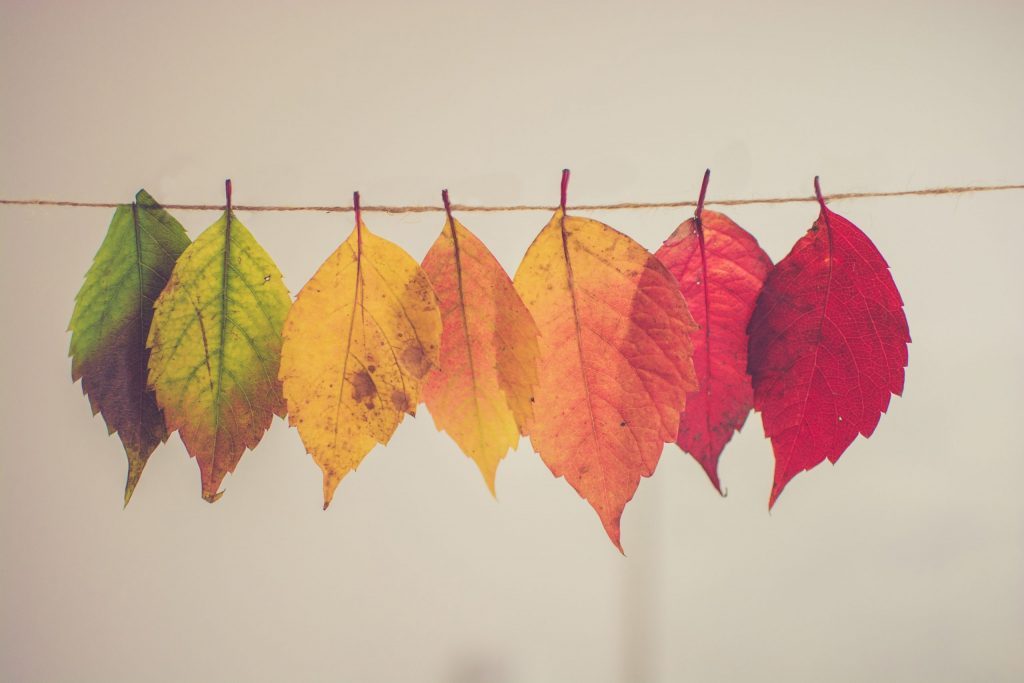 The new editorial team for Treehouse this AY20/21 extends to you a welcome and an invitation to join us in this year of change.