An attempt to come to terms with the allegations against Dr. Fernando, who once defined so many aspects of Tembusu life, and to reclaim what it means to be hospitable, to be a home, to be Tembusu, to heal once more.
An interview with Eu Jin, one of the co-heads of Techne, about TechWeek, their week-long event exploring technology and its implications in the wake of the COVID-19 pandemic.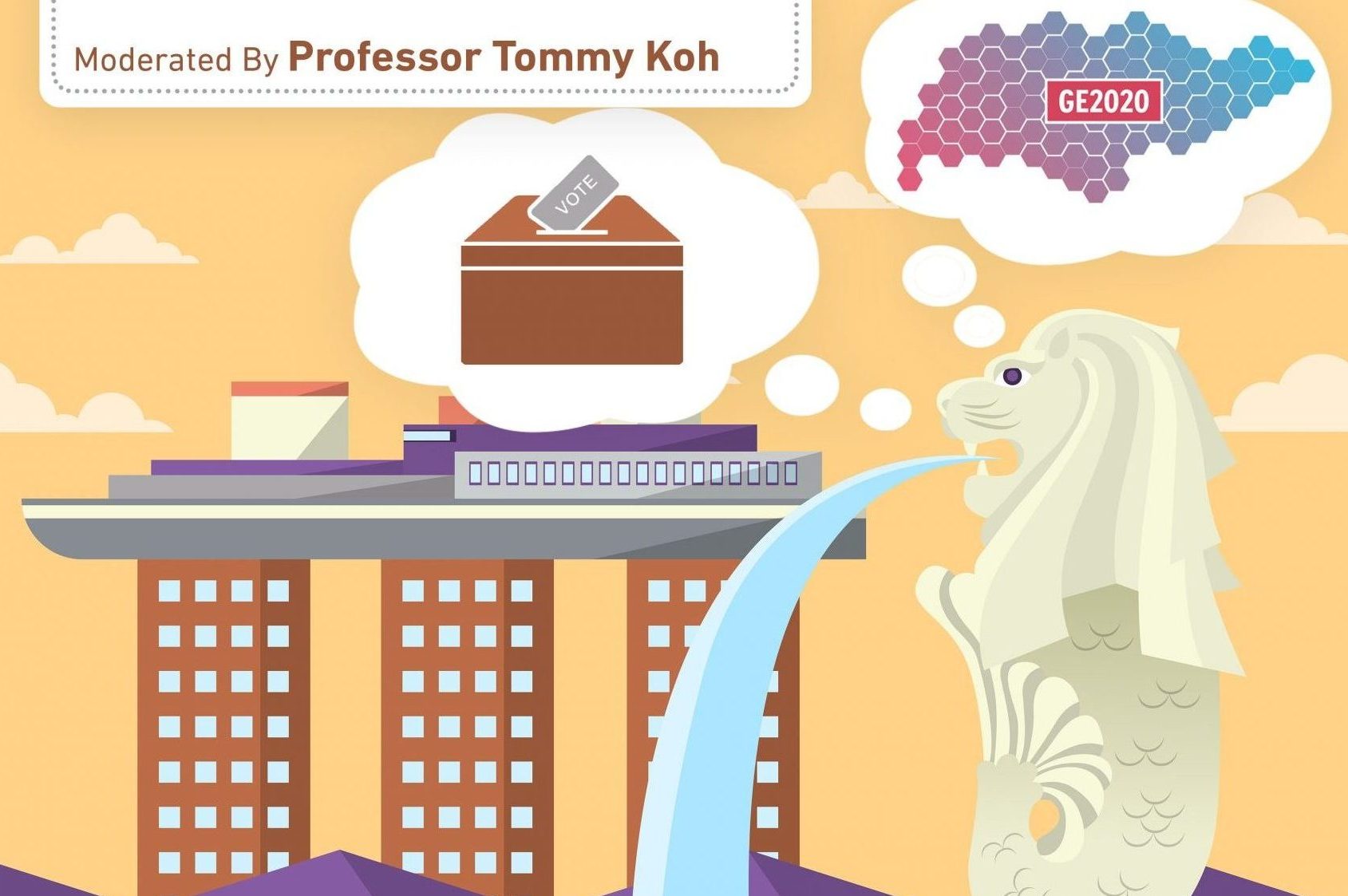 Lance Wu reports on the Tembusu forum on GE2020, where the discussion covered campaign tactics, the human aspect of governance, POFMA, and the politics of race.