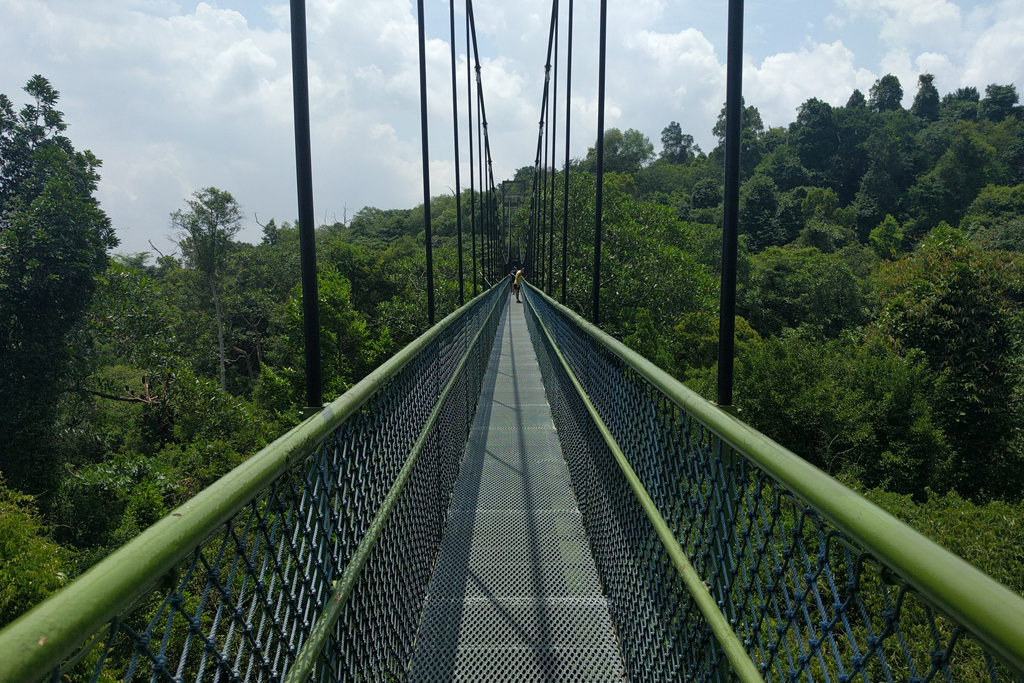 Willis Lau discusses the controversy around the Cross-Island Line, whose construction may greatly improve Singapore's public transportation framework, but also endanger the integrity of its nature reserves.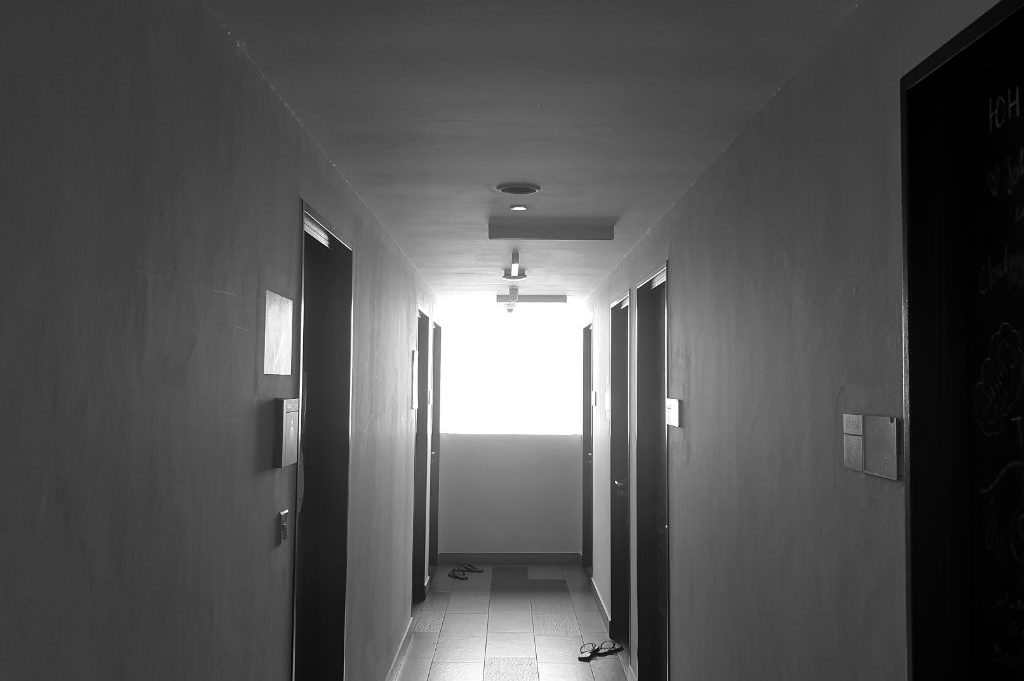 Undergraduate Voon Jung shares his thoughts about entering Tembusu College during this trying period, and reflects on what it means to feel lost.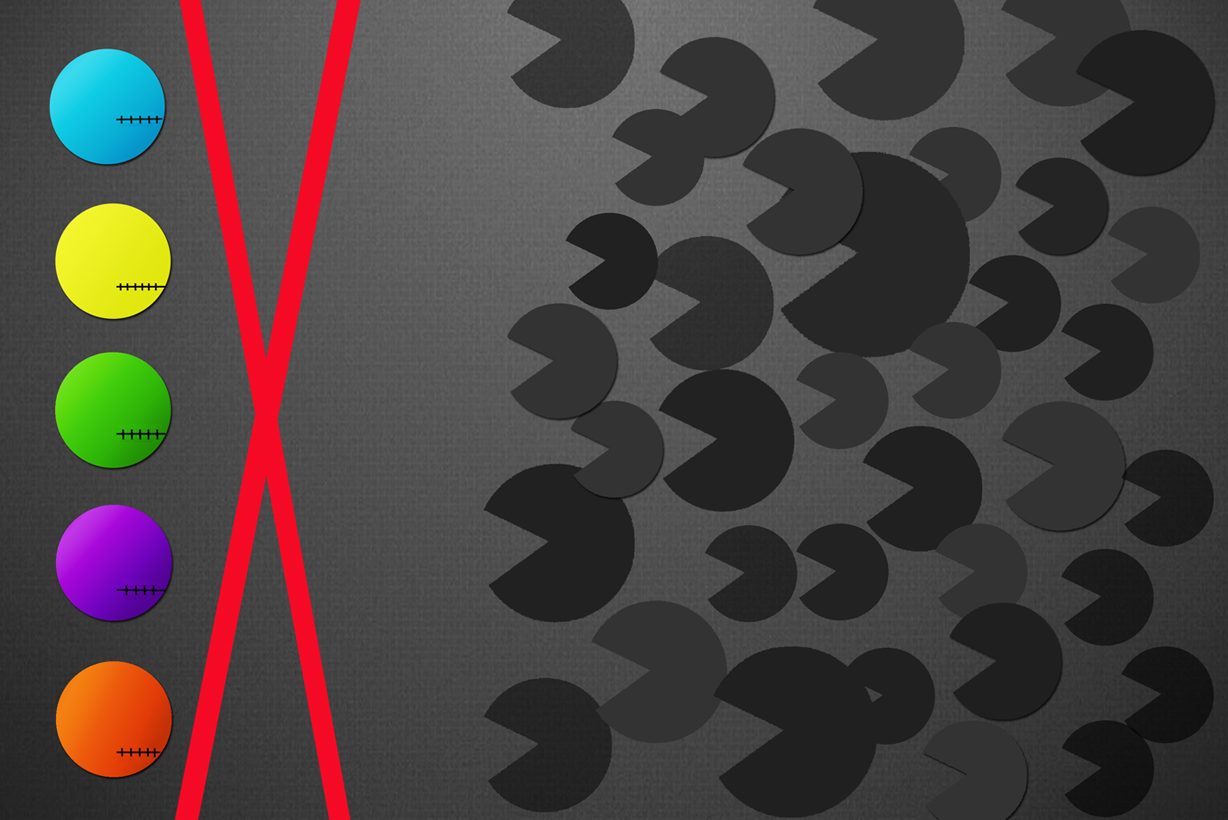 Lance Wu explores "cancel culture", and what it means for social media, free speech, and the relationship between ordinary people and the powerful.