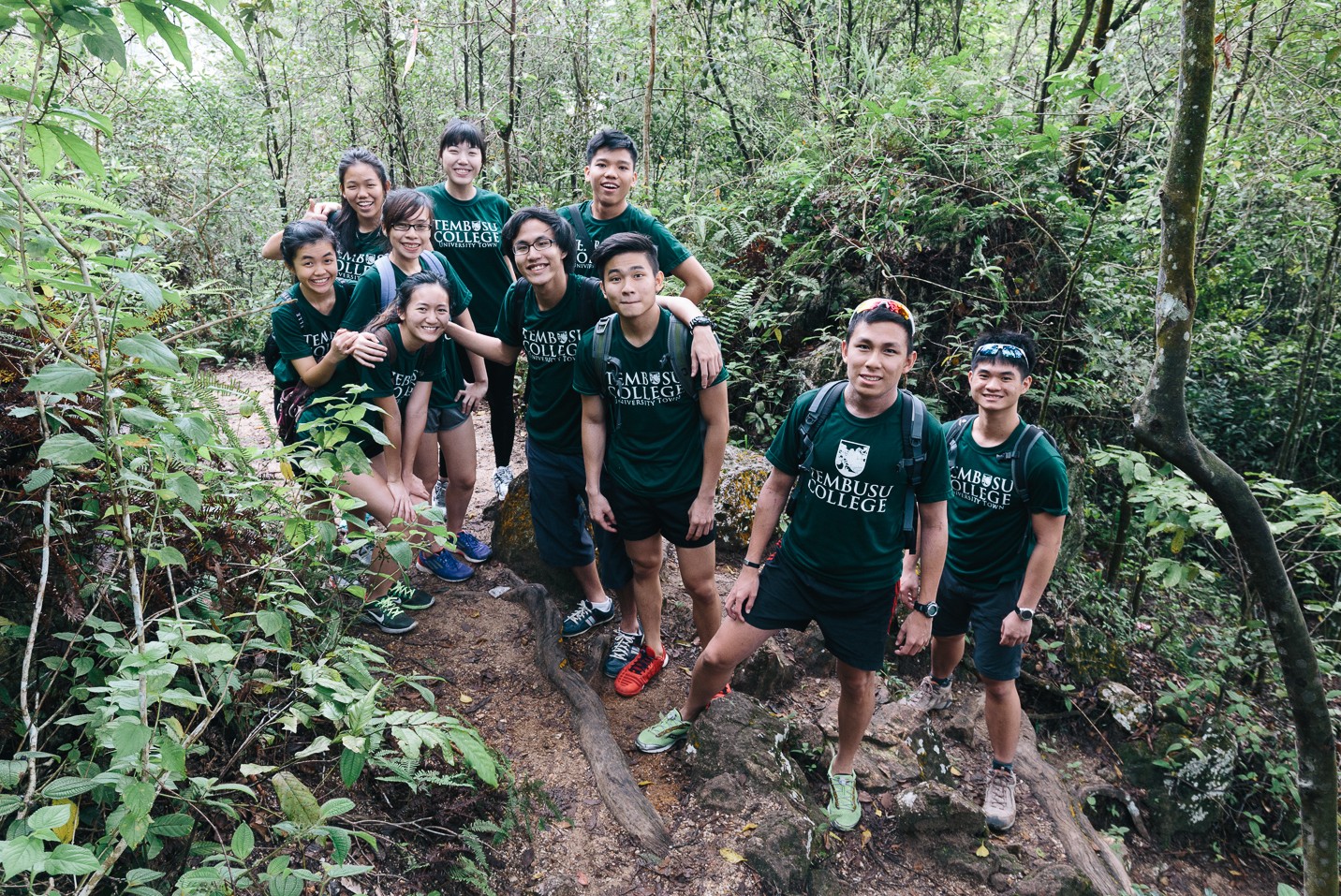 Year 1 Tembusian Poh Hou Sheng reflects and journals his experience with Tembusu College's Offtrek recent trip to KL to climb the infamous Bukit Tabur.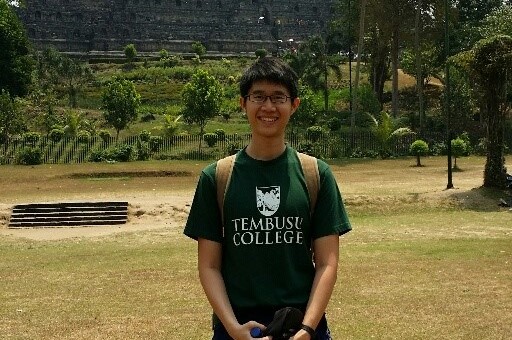 Tembusu Alumni and Book Prize Winner in the South-East Asian Department Sarun Udomkichdecha shares and recounts a very different kind of SEP experience.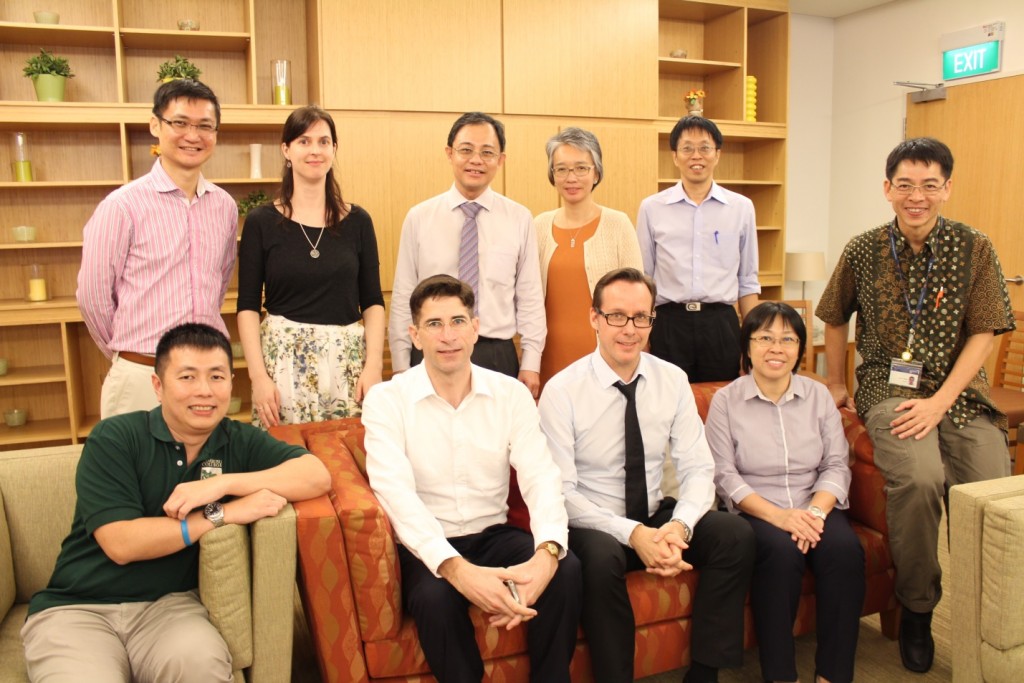 Dr Catelijne Coopmans reflects on the recent announcement of the recipients of the Residential Colleges Teaching Excellence Awards and explains its importance and relevance to Tembusu College.