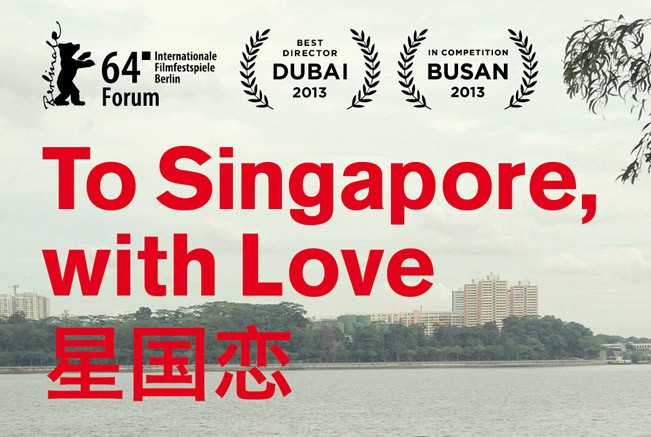 Earlier in the semester, a Fellow's Tea with film director Tan Pin Pin, hosted by Dr. Margaret Tan, was held. Following the screening of Tan Pin Pin's film, To Singapore, with Love, Mary Ann Lim attempts to deconstruct the concept of national identity posited by the film.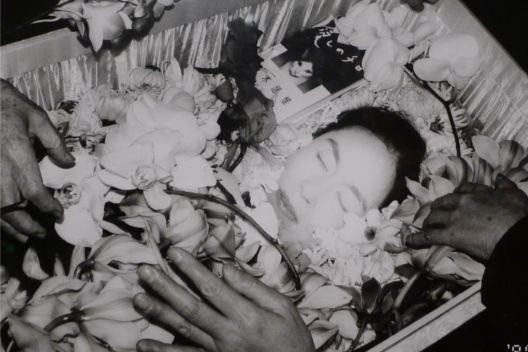 The winner of the best essay prize in Tembusu College for AY14/15 is a carefully researched piece by Mary Ann Lim on the photography work of Annie Leibovitz for the Junior Seminar GEM1902T "Art and Social Change".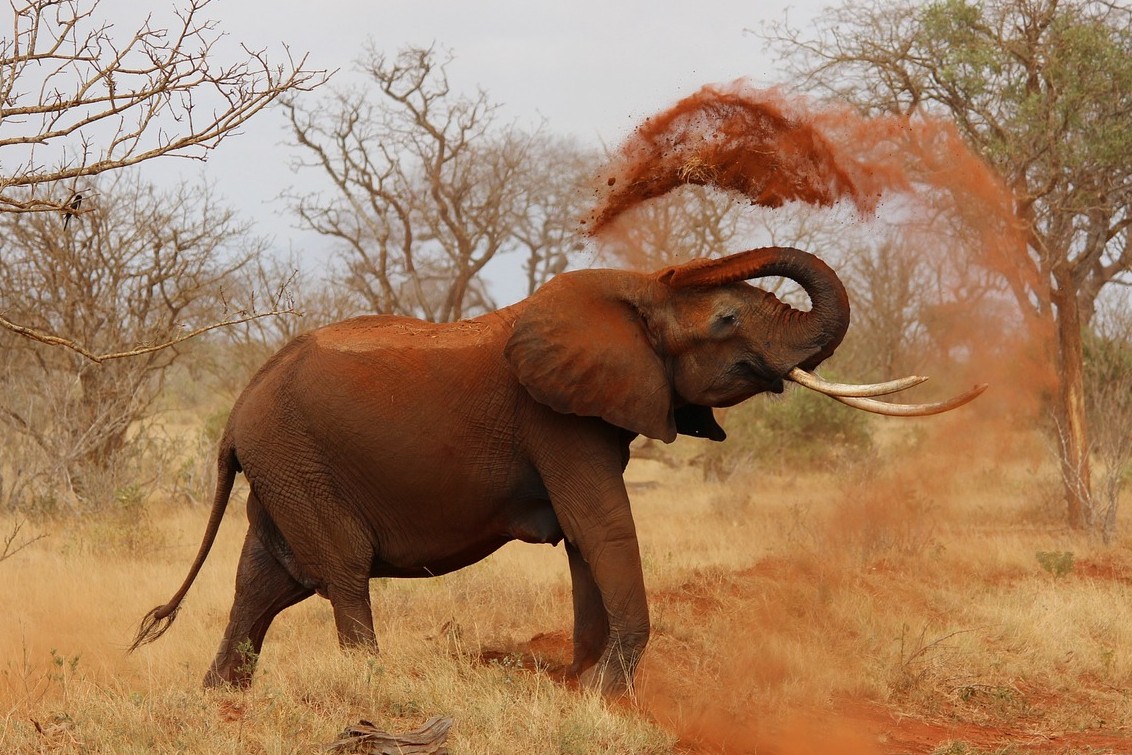 Mary Ann discusses the pressing need for conservation and how it relates to Tembusians, with a short feature on the Rector's Shield.