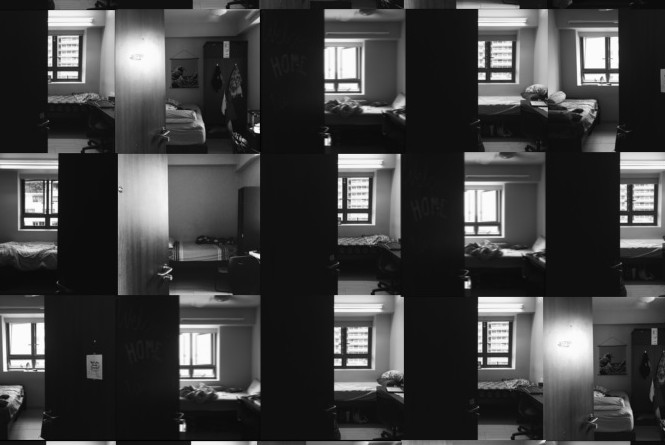 'This is my room.' Shawn Lim muses about one's own room and discusses what this personal space may mean to us as a personal space, a safe harbour, and utterly one's own.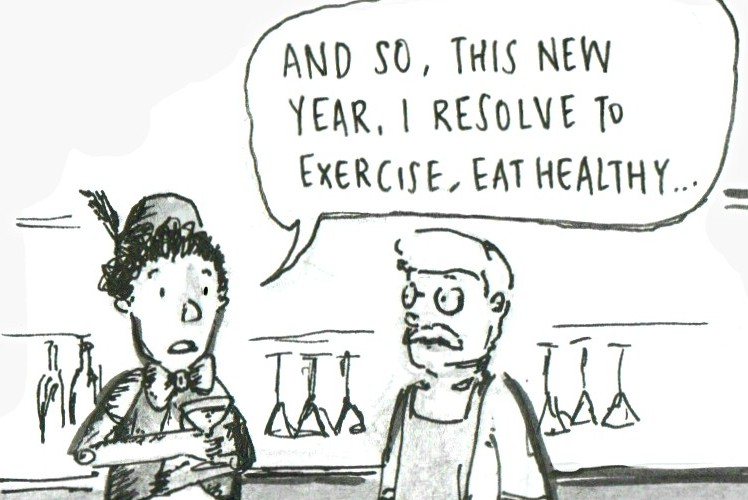 Weekly Cartoon by Rachel Tay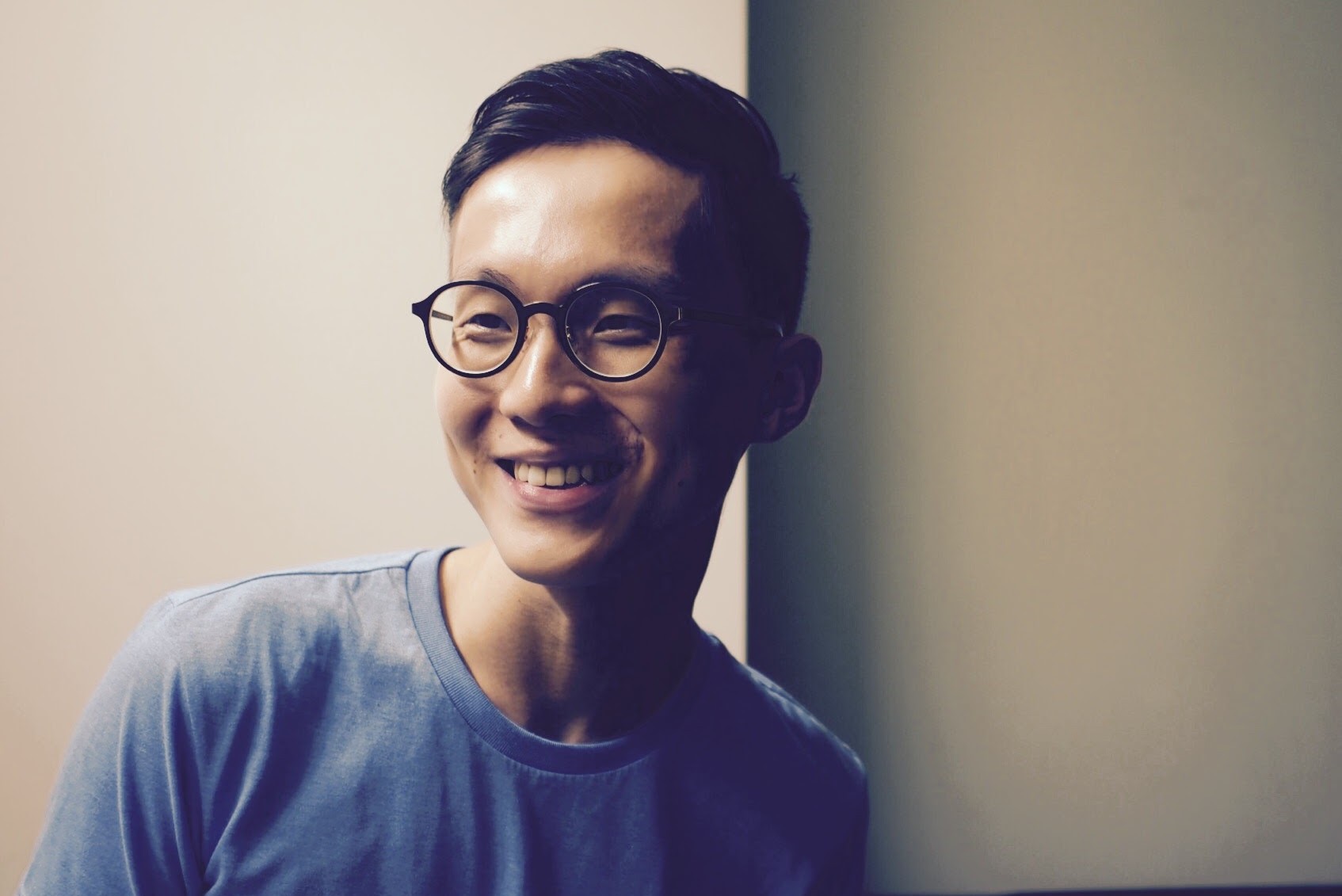 Song Yu Chuan, Masters student in Architecture, recalls his most memorable experience during his five years in Tembusu College. He also shares his hopes for students to continue to better the college.