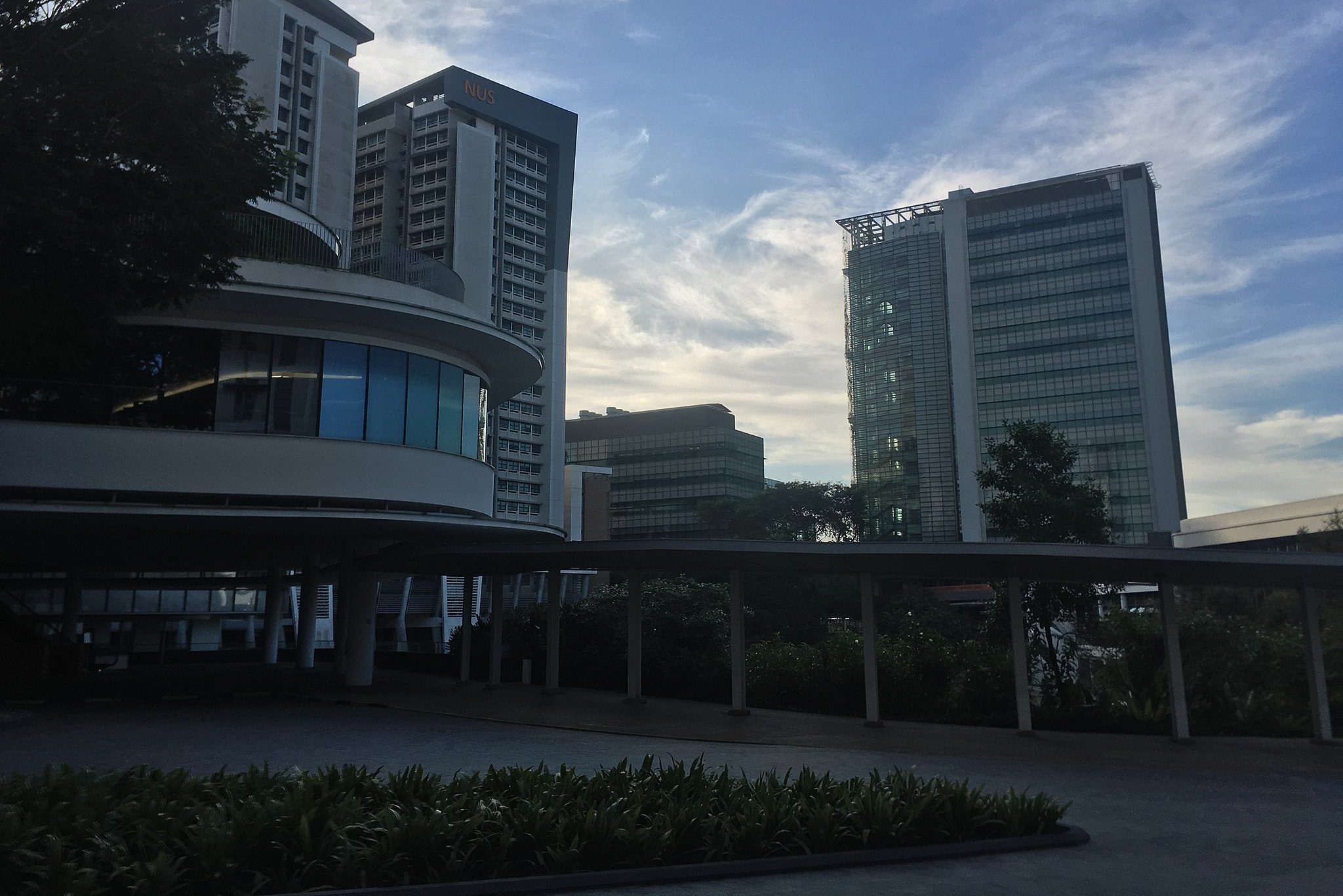 Third-year undergraduate Jaryl Siaw shares the insights and joys he gained from the past two years as part of Tembusu College.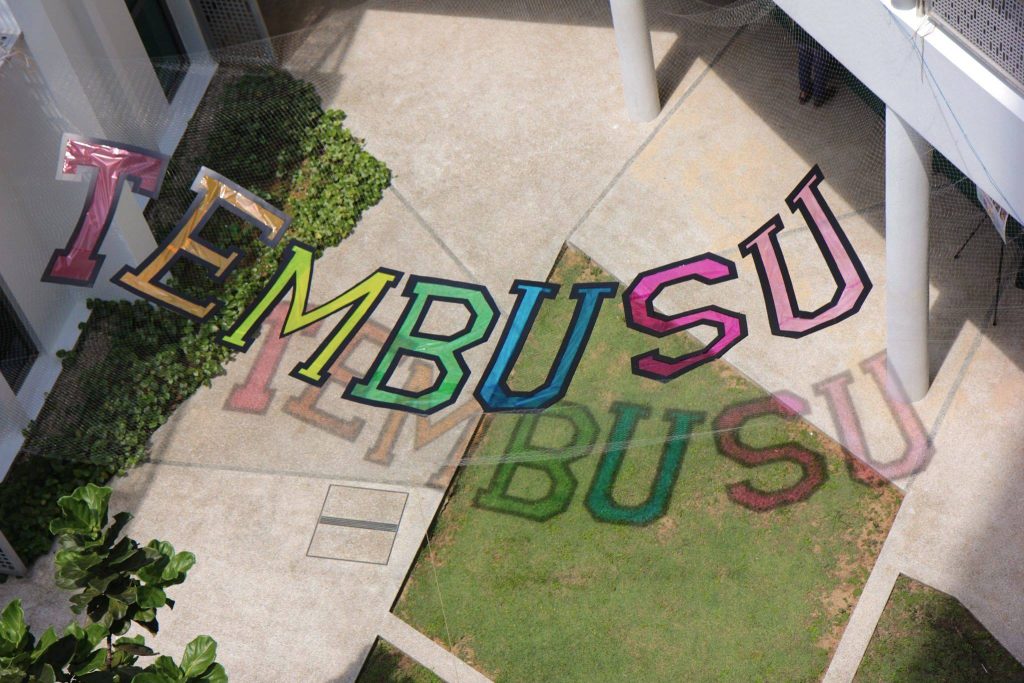 As the journeys of some Tembusians reach their conclusions, hastened by a coronavirus outbreak, Ng Chia Wee reflects on what it truly means to have the courage to say goodbye.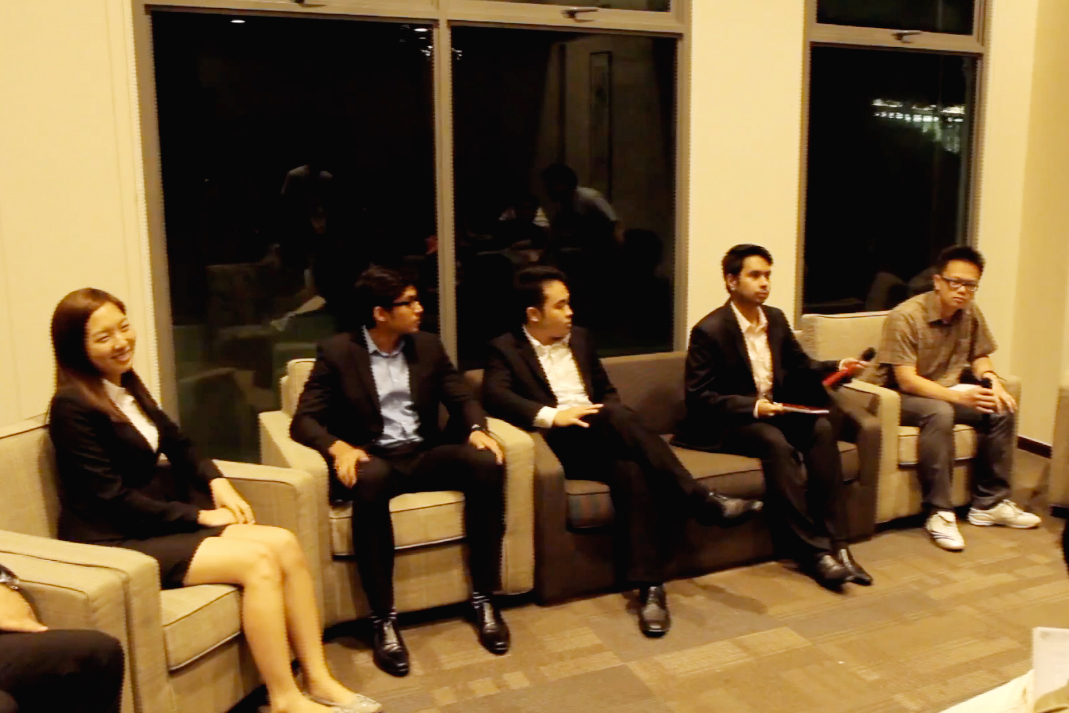 Ikhsan contemplates the role of the College Students' Committee and the (ir)relevance of student leadership in Tembusu.