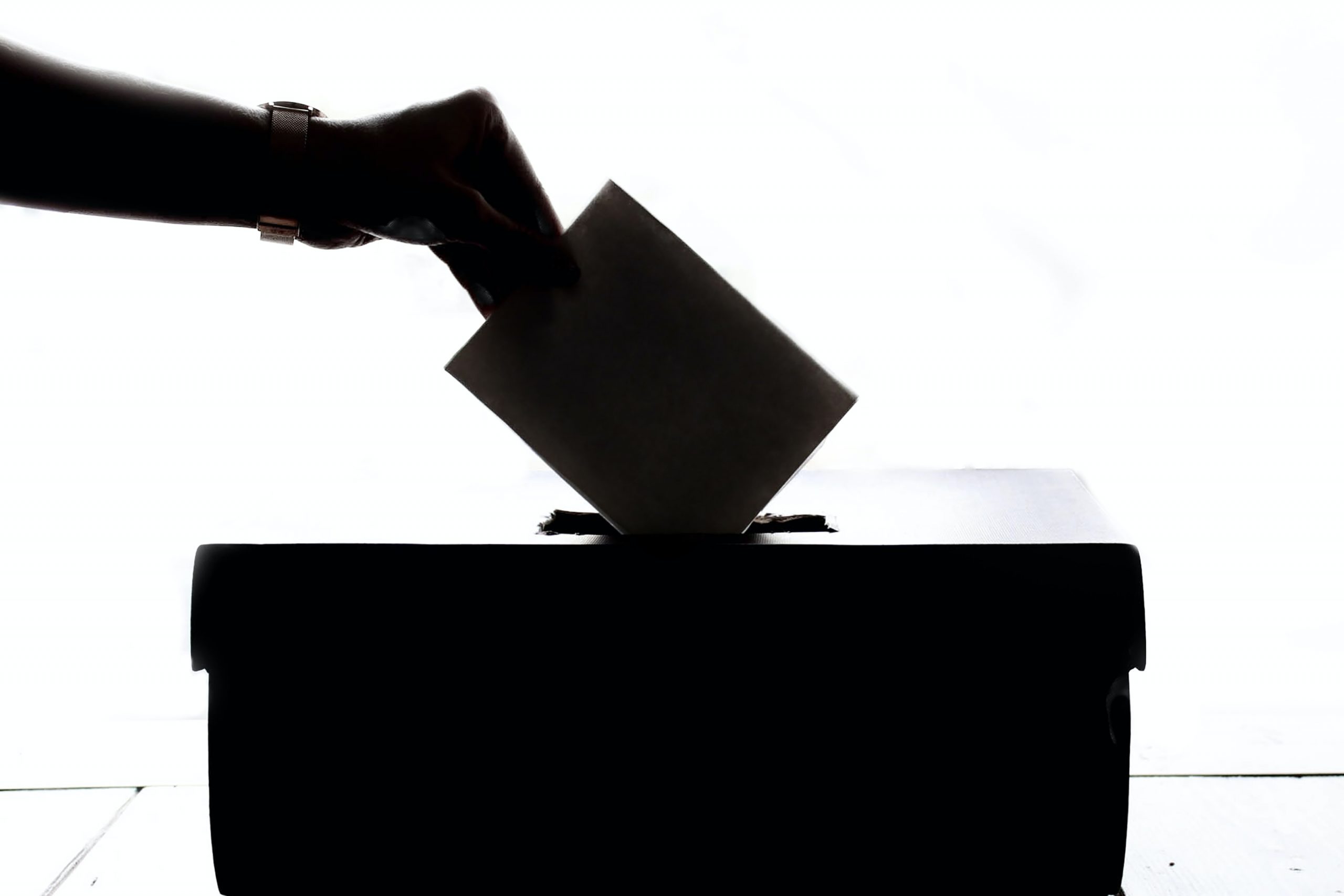 An exclusive interview with the President and Vice-President candidates for the 12th College Students' Committee.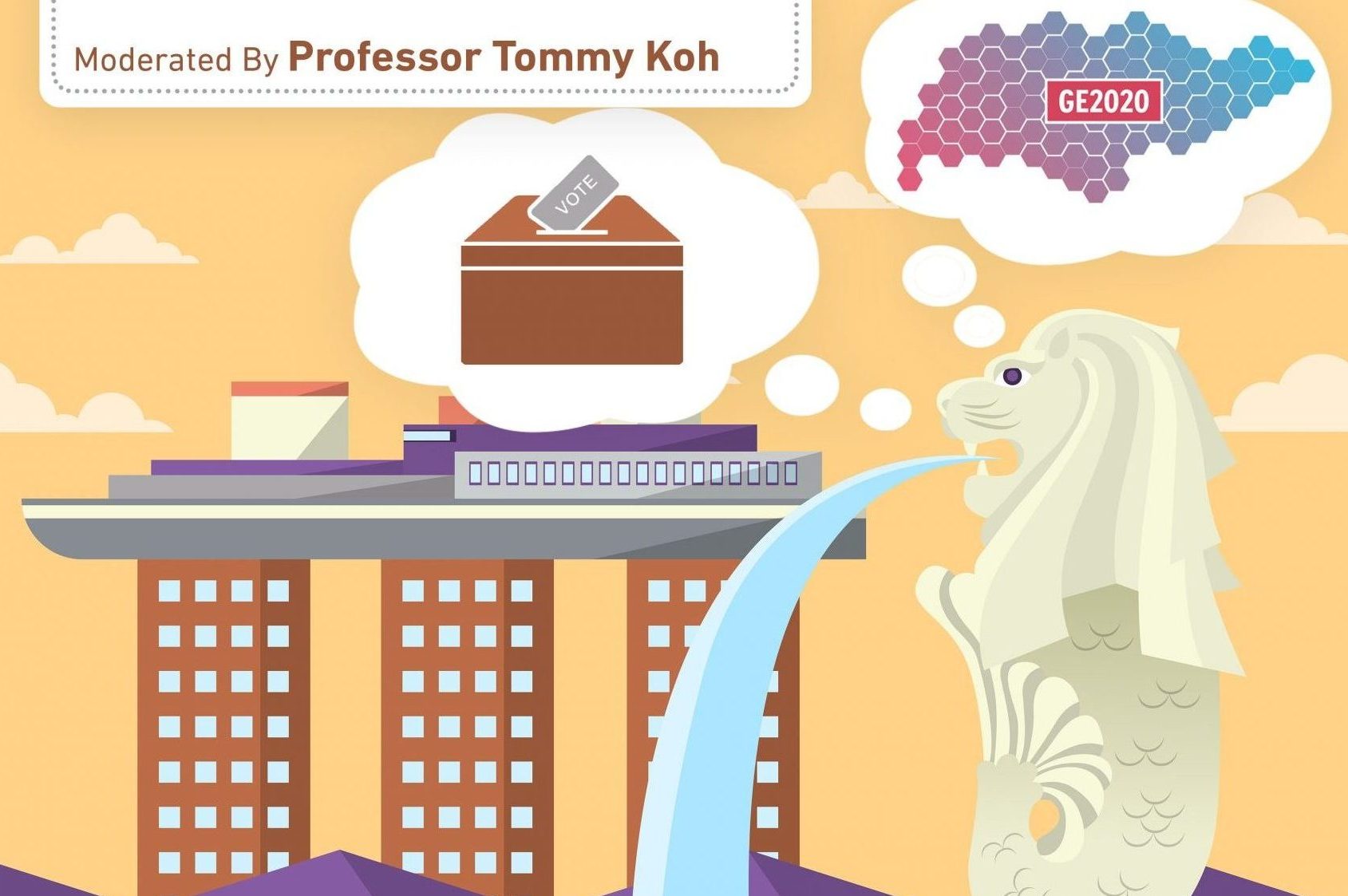 Lance Wu reports on the Tembusu forum on GE2020, where the discussion covered campaign tactics, the human aspect of governance, POFMA, and the politics of race.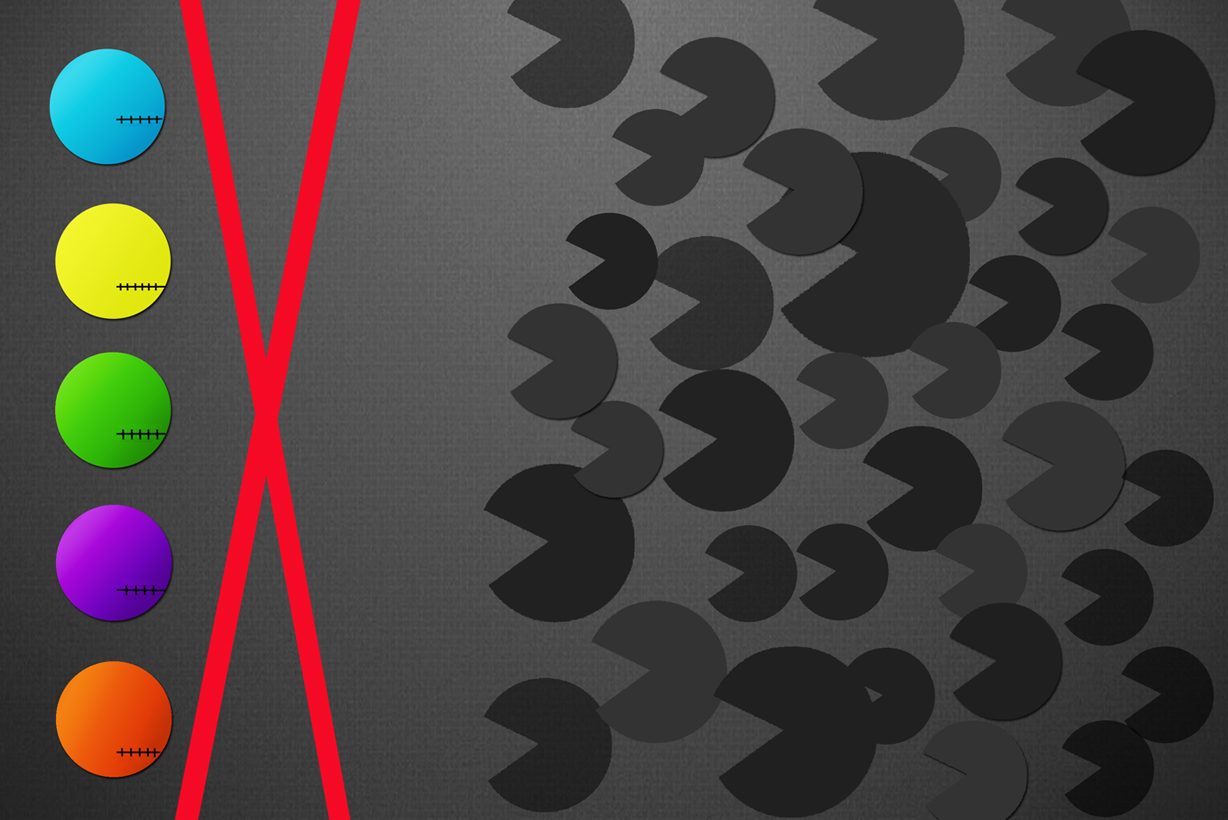 Lance Wu explores "cancel culture", and what it means for social media, free speech, and the relationship between ordinary people and the powerful.